About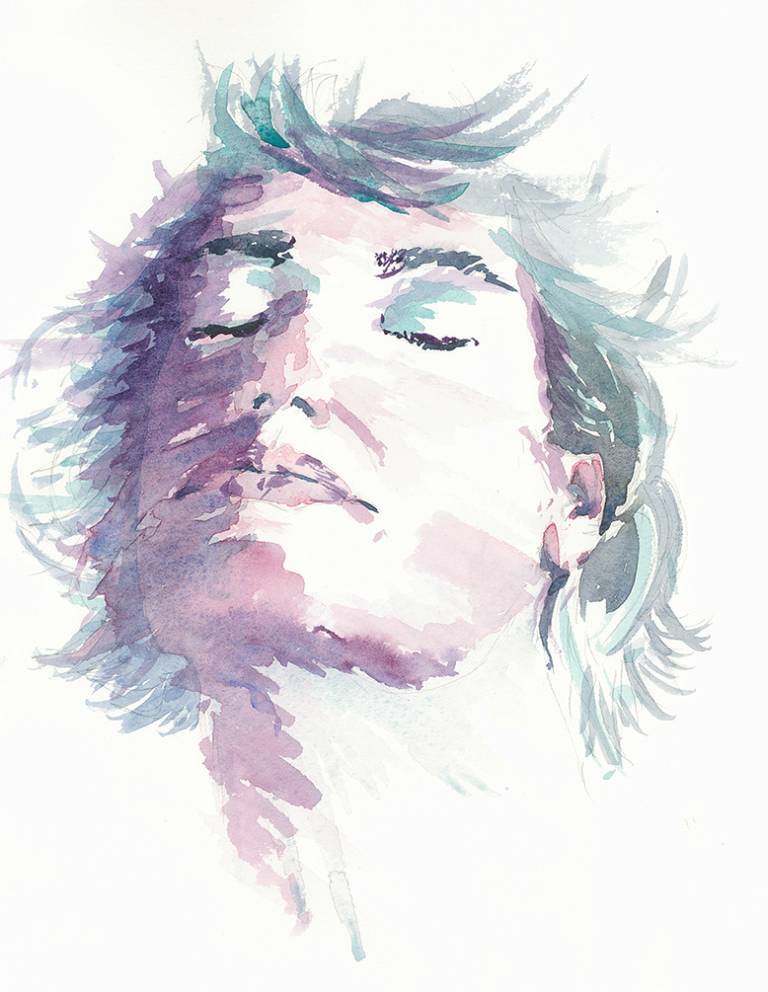 Helen lives in East Anglia with her husband, two horses and a cat.  Painting is a new hobby that has quickly gained momentum. 
Helen enjoyed Technical Drawing at secondary school in London then moved to Luxembourg in 1974, aged eleven.  Art didn't really feature on the curriculum at the European School in the 1970s.  It is only now, over 40 years later, that Helen has really discovered the joy of drawing and painting.
With every painting, Helen is developing as an artist.  She enjoys using different mediums, especially those that offer opportunities for exuberant colour.
If you particularly like any of Helen's pictures, she would be glad to hear from you.  Thanks for visiting.